Current Classes
This week: Like Giorgio Morandi, we will work with simple shapes and subtle colors, we will create a still life both on paper and as an assemblage. Wednesday @ 7pm

$35 each class or $100 for three
50 Tannery Lane Millwood VA 22646

Email, text or call 202-738-2373
to reserve your spot!
Wednesday evenings we will reinvent our creative selves through curiosity and color. Lose our inhibitions, learn from each other, take field trips, listen to new playlists and have a lot of fun.
Wednesdays
7-9 pm
To book your spot, email, text or call 202-738-2373
Drawing: Eating the Still Life
Abstract: Falling to Pieces
Deconstruction of a Flower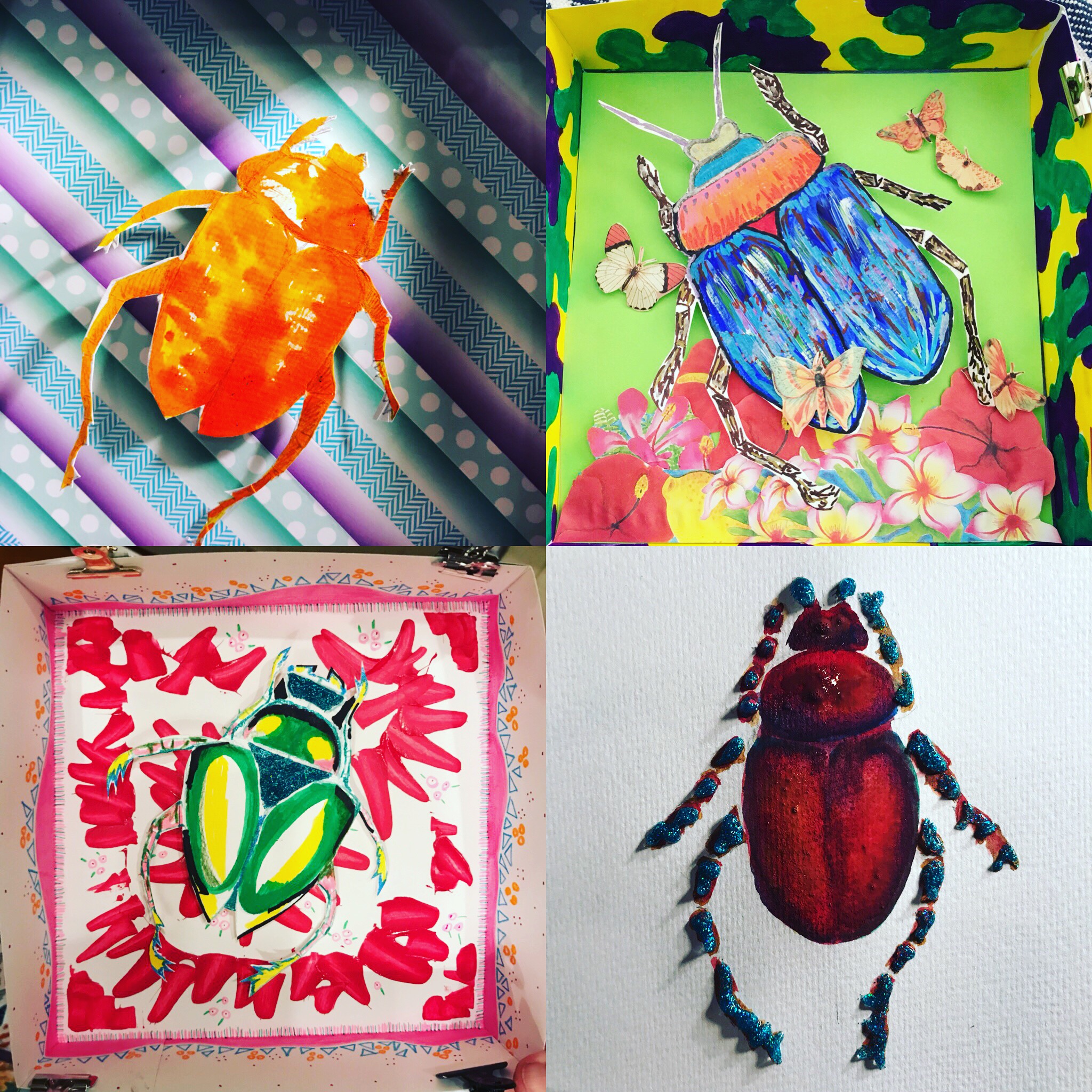 Who is Modigliani, and, why the long face?
Kandinsky and Moscow Mules
Celebrate Mayo and Mexican Folk Art